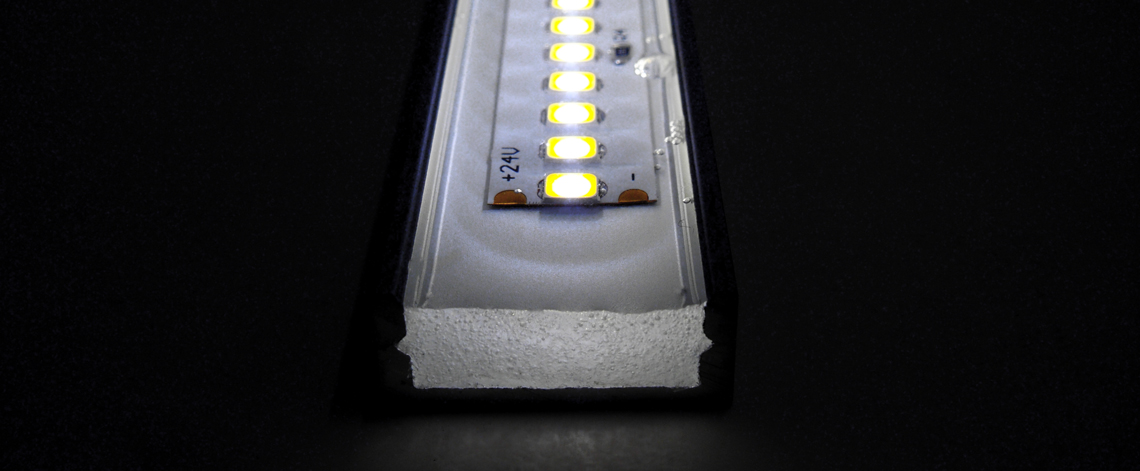 CUSTOM-MADE LUMINAIRES MADE IN FRANCE
We offer an exclusive service, with rigorous project management, by manufacturing custom-made luminaires. Alpha, Kappa and Gamma open up many new possibilities for architects, designers and technicians to realise their lighting installations.

Factory is an offer of finished products made according to European standards in order to ensure our customers and partners maximum production quality and safety. Define your needs and specifications and we will create the right solution from thousands of possibilities with our Alpha, Kappa and Gamma ranges.

Our solutions are designed and manufactured in France. Do not hesitate to contact us and our experts will advise you and accompany you in the realisation of your projects.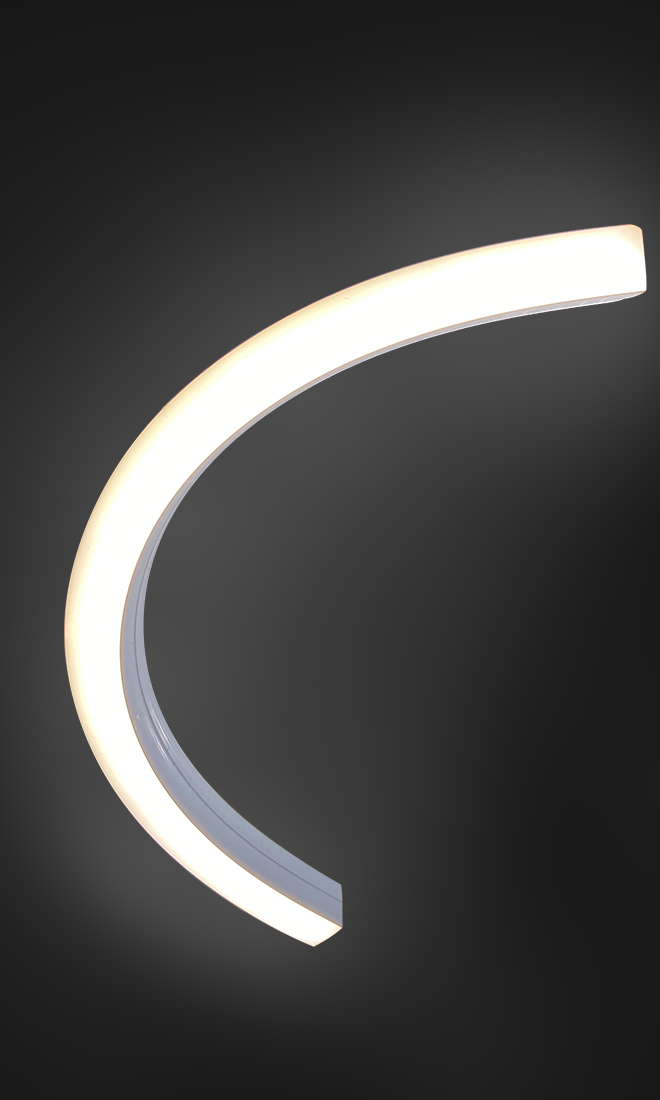 Customized flexible linear luminaire for highlighting buildings and architectural lighting.
Custom-made linear luminaire for indoor.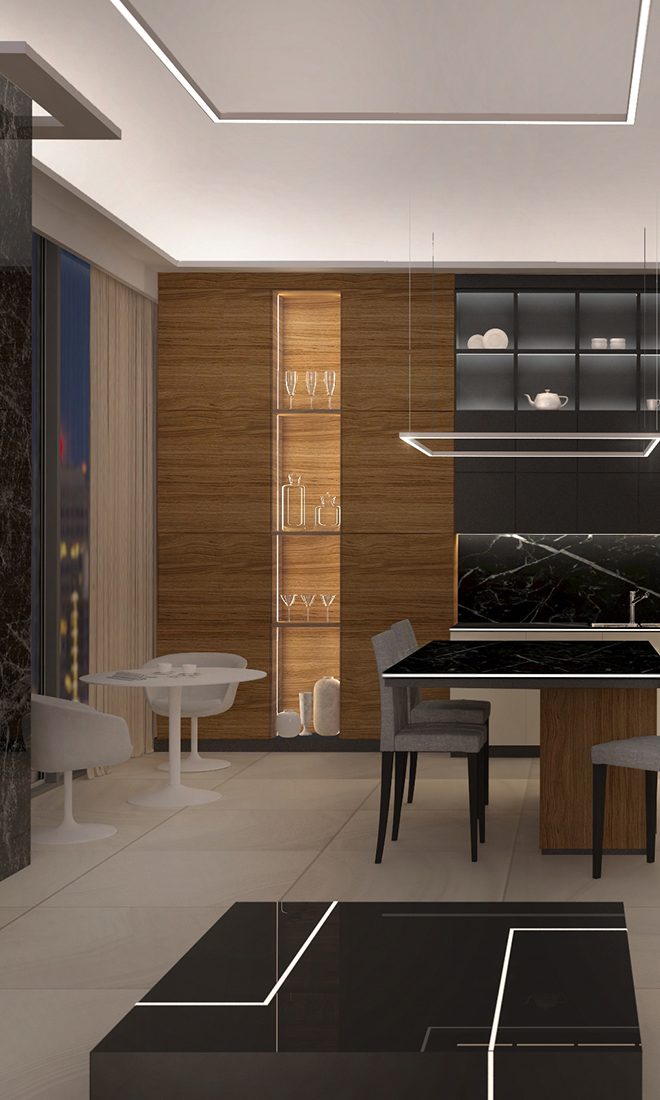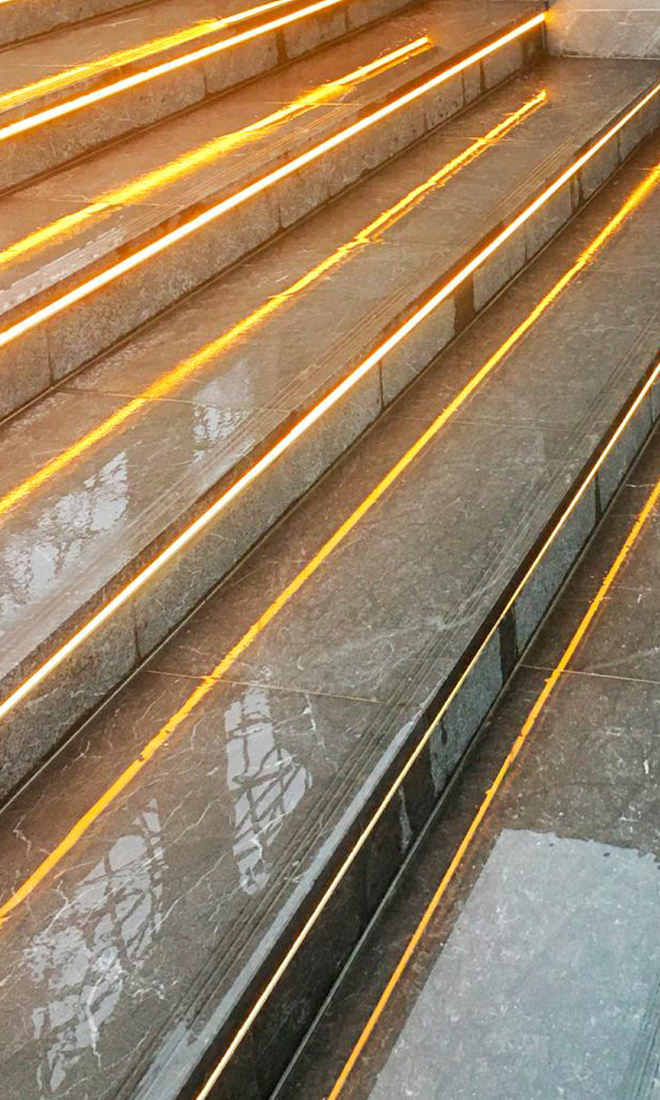 Custom-made linear luminaires for outdoor.