We support you every step of the way towards Digital Media. From choosing the screen best suited to your customer's project, to financing and maintenance.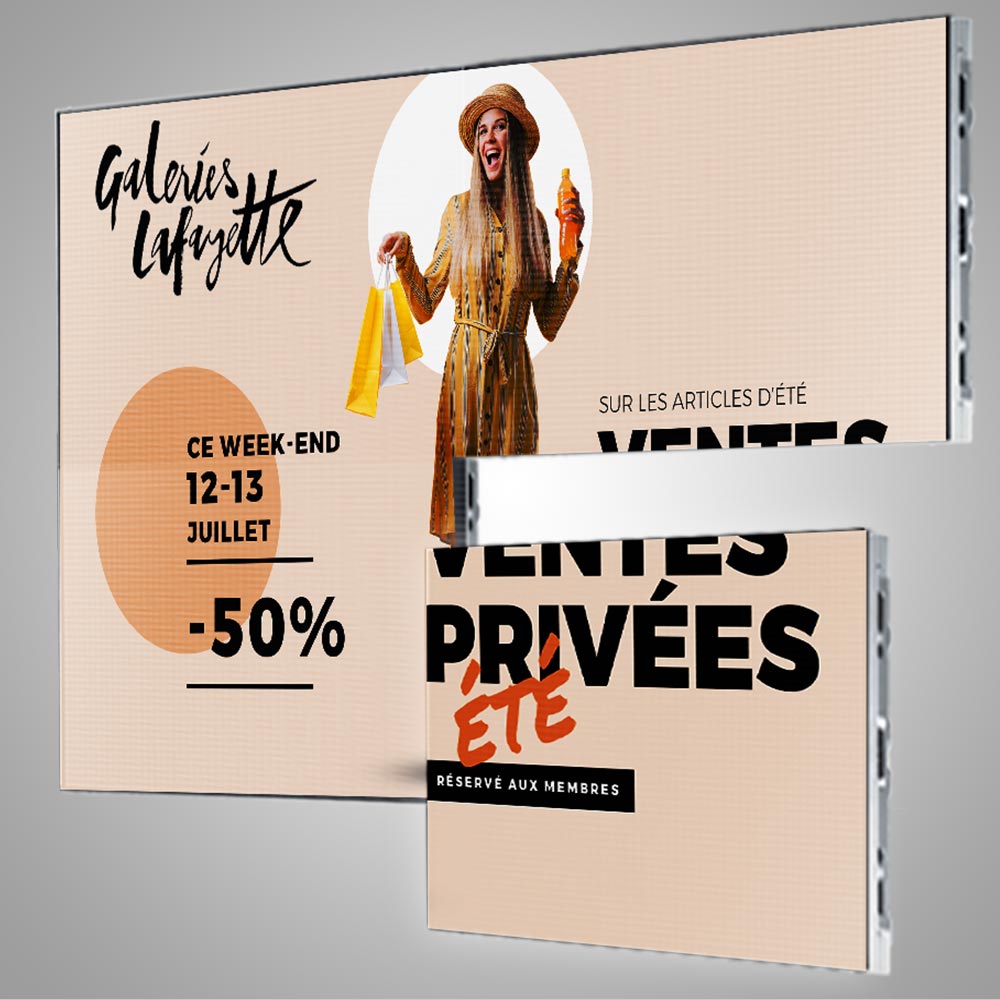 Indoors: dynamic digital signage that transforms your communications with instant content updates.
Outdoor: specially designed to withstand weather conditions. Fully modular, it has all the advantages of indoor screens.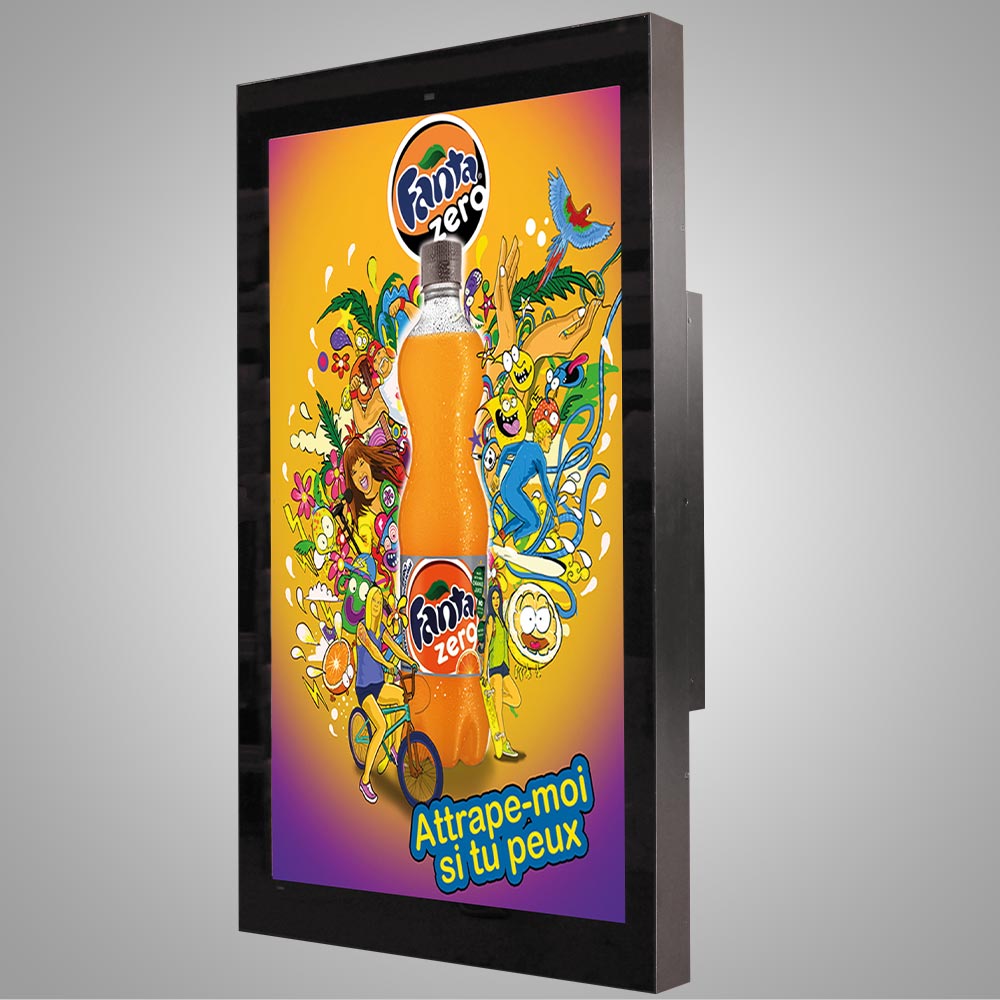 Ultra-high brightness, full HD LCD screen so your brand is visible even in direct sunlight. The screen can be positioned in landscape or portrait.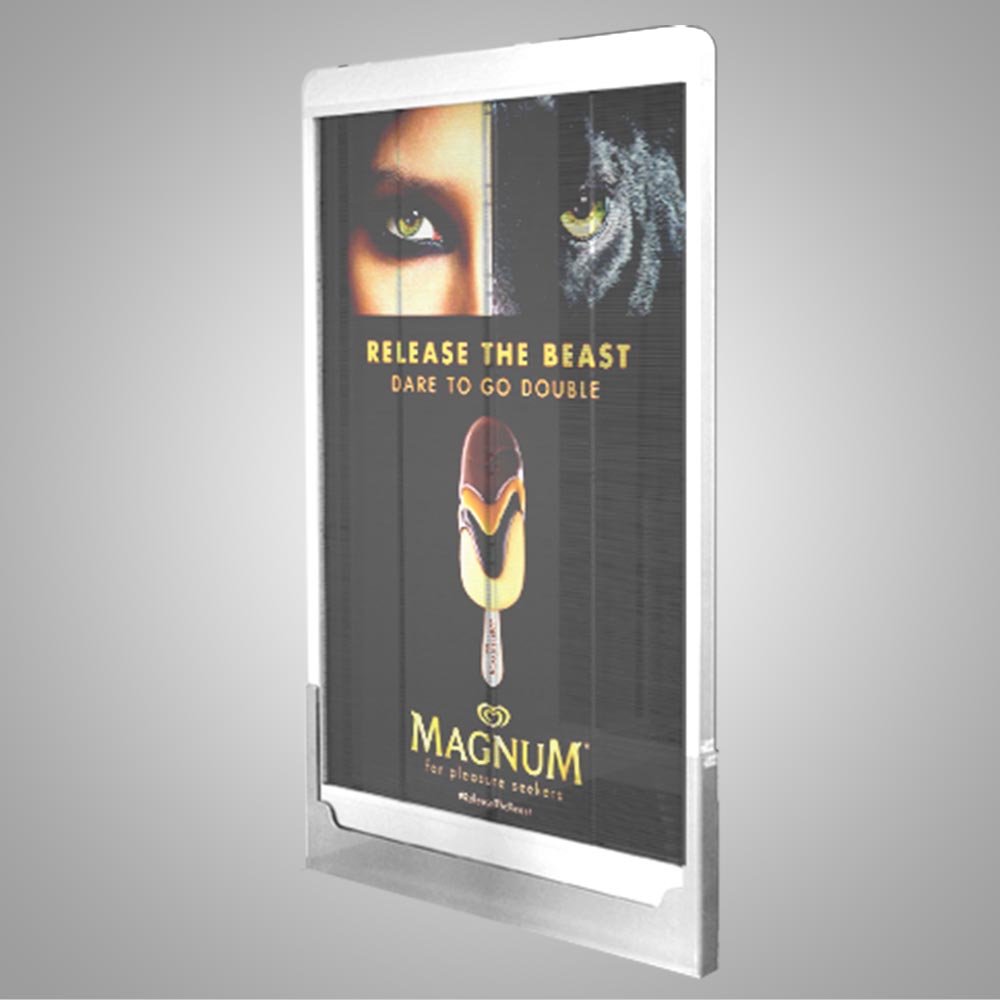 Ultra-flat screen with 85% transparency. In shop windows, it allows messages to be displayed outwards, without blocking out the light.
We look forward to discussing your lighting project with you.