WIDE RANGE OF POSSIBILITIES
From network signs to XXL format signs, from scalable signage to furniture integration, we are committed to supporting you in all your lighting projects!
That's why we research, develop and offer ever more efficient light sources, with ever more precise capacities, to meet your customers' expectations.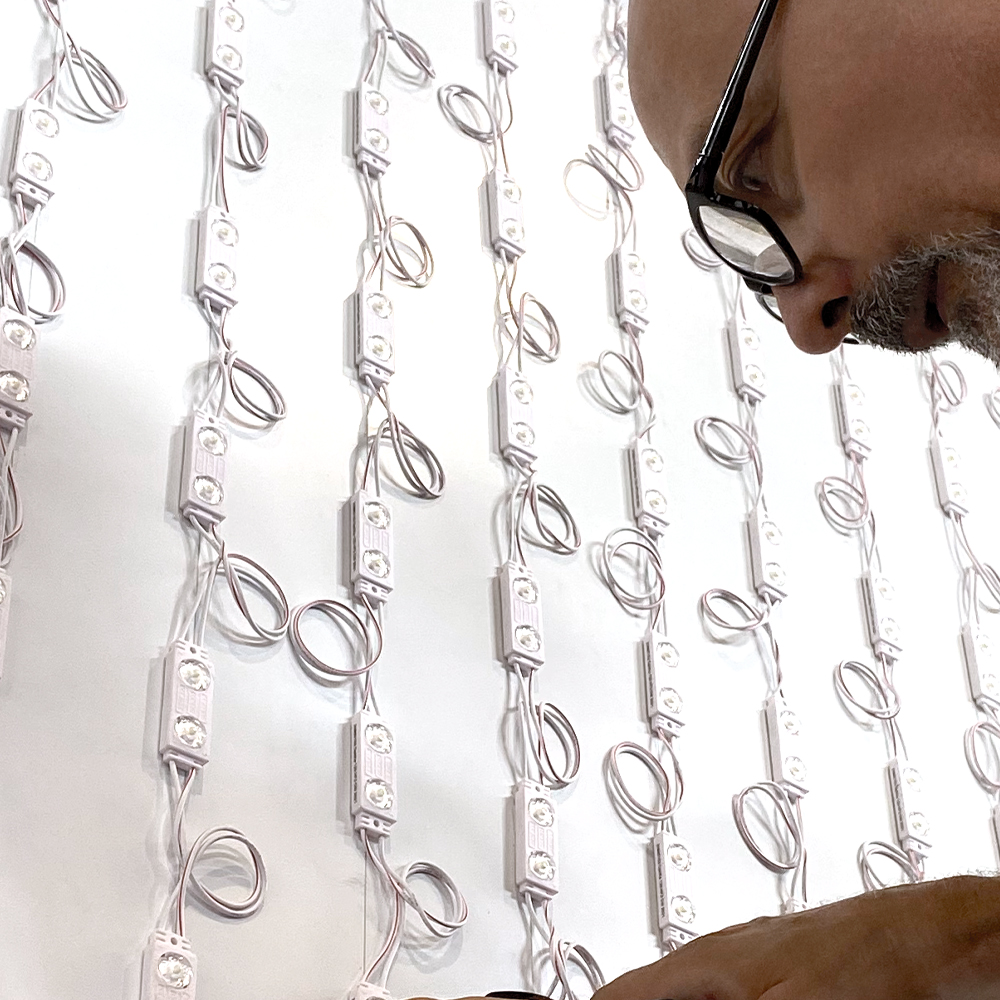 A range of solutions to integrate into your installations, specially developed to achieve the best possible results. Whether in signs or boxes. Illuminated panels to enhance your most beautiful prints. Fixed or dynamic LED ribbons to light up your spaces.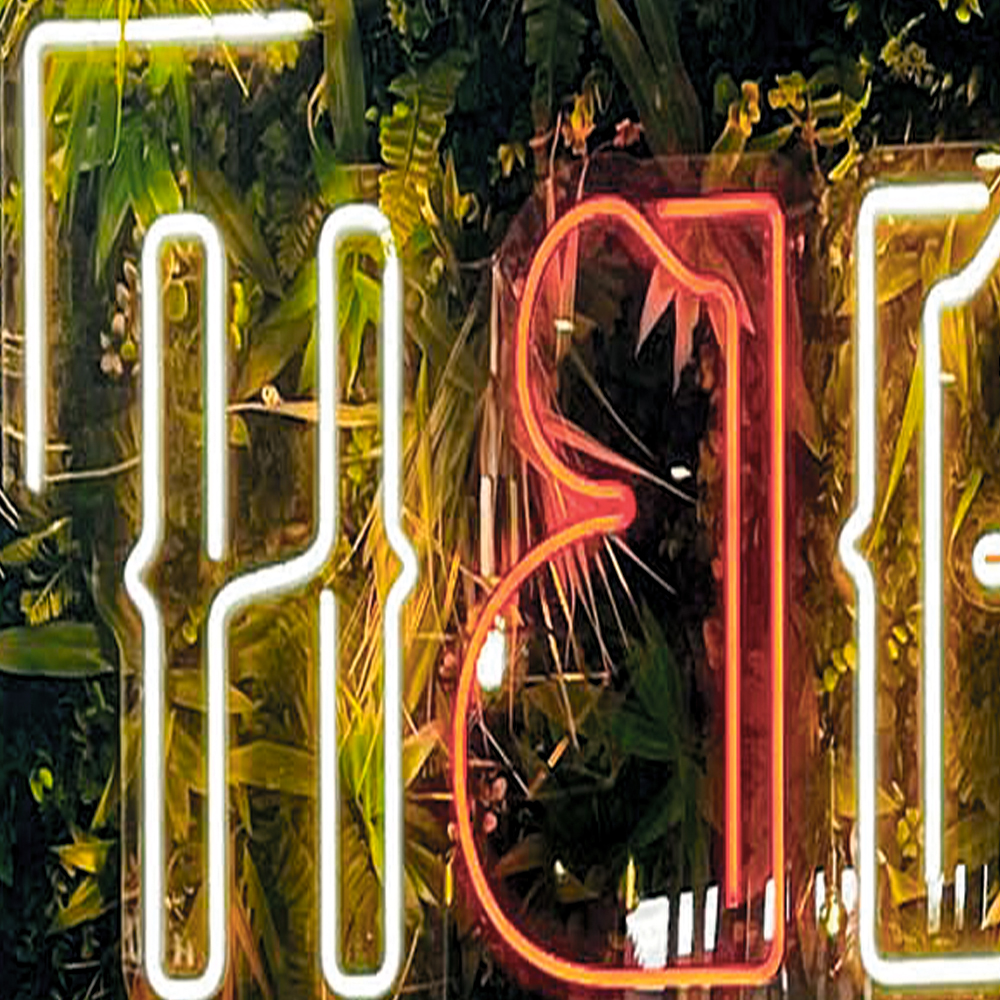 An alternative to traditional neon with a whole range of LED products that recreate the same neon effect with the simplicity of LED installation.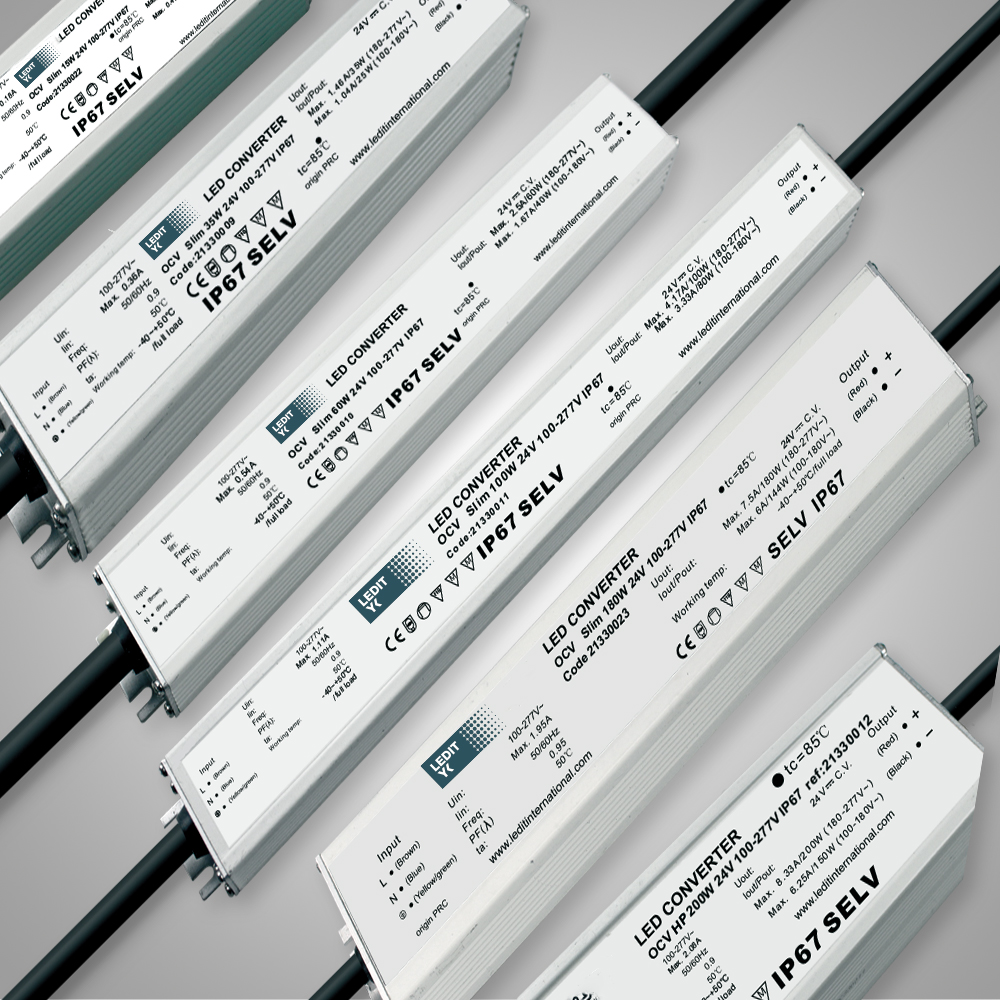 POWER SUPPLY AND MANAGEMENT
High-quality converters, management and animation of your installations. Our high-performance solutions meet your most demanding requirements.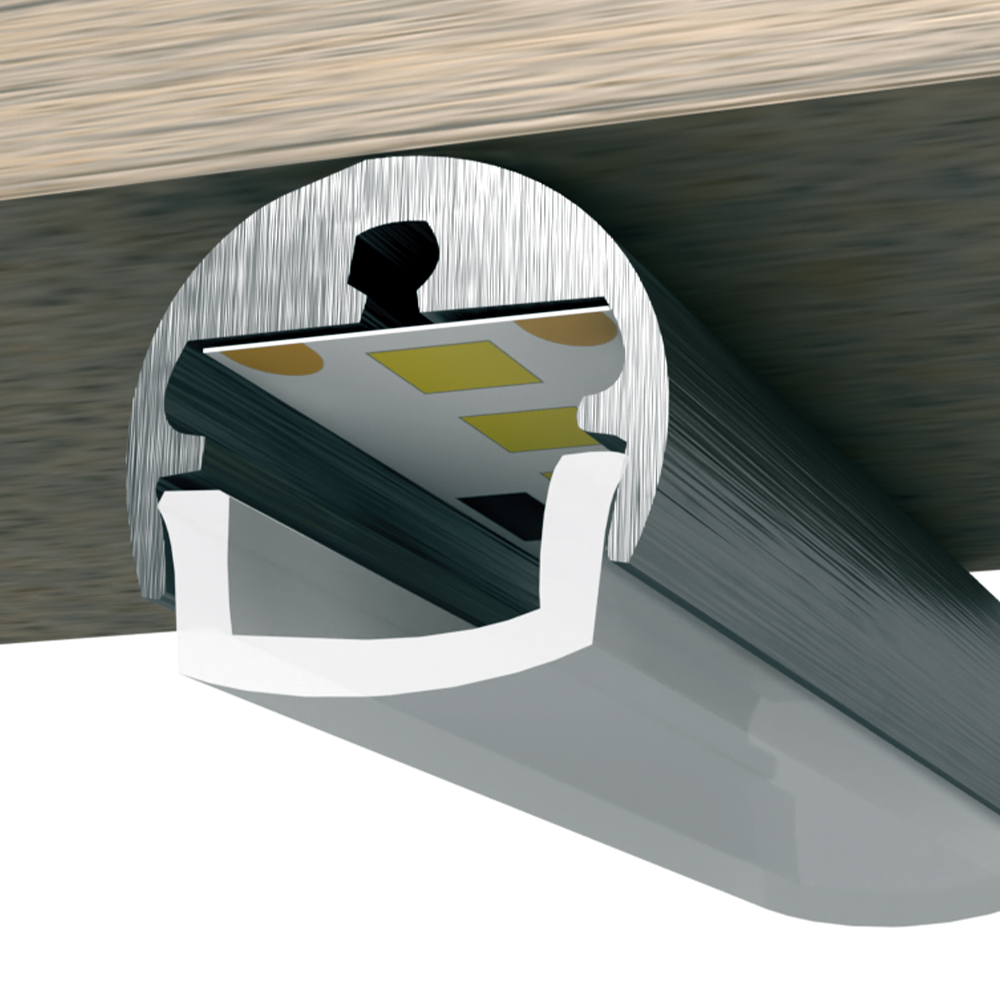 Boxes, tangentials, light lines. A very wide range of aluminium profiles to bring your most ambitious projects to life.
We look forward to discussing your lighting project with you.